Services
Professional Web Design
For an affordable website design, let us design your website professionally using the Website Builder ecommerce content management system. Or request a quote to give your existing website a professional upgrade. Our powerful content management system with a full range of customisable templates for all types of business means we can offer one of the most cost-effective web design solutions in NZ. No need to pay a developer to re-invent the wheel, but it will look like you did!
Contact us for a no-obligation quote.

Prefer to DIY and Build Your Own Website for Free?
You can choose to build your own website with our free Website Builder content management system and free shopping cart. Design your own website for free, selecting from hundreds of customisable free website templates. When you host your web site with us, you get the Website Builder CMS and a range of other 'add-on' features and functions absolutely free!
Try our 30-day free trial.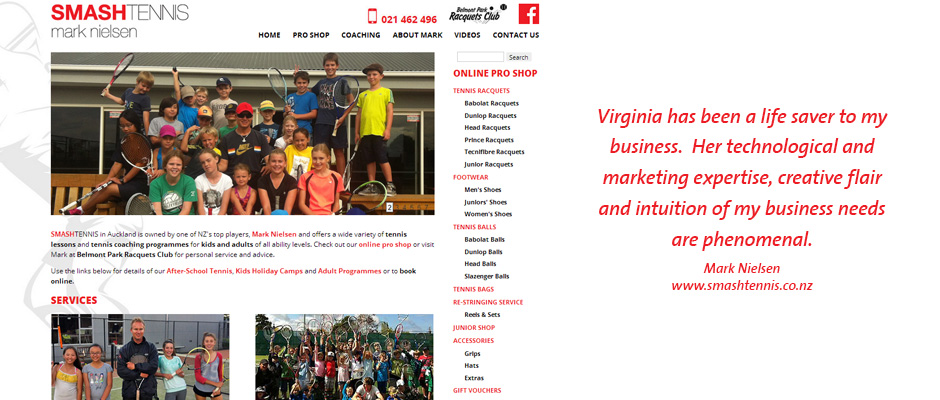 Domain Names and Web Hosting
Register domain names for only $21.85 (GST incl.) per year. Our discount web hosting plans start at only $17.25 (GST incl.) per month and include powerful content management and website wizards, plus free web statistics and free email accounts. Most website hosting packages include all CMS and shopping cart features.
Shopping Carts, Online Shopping and
E-Commerce
Our shopping cart integrates with all known payment gateways in NZ and internationally. You can accept credit cards online, plus online banking, Paypal and many offline payment options are also available . Our ecommerce solutions integrate with Xero and other accounting packages. Import products or update pricing and availability from MYOB or spreadsheets. Manage POS with VendHQ or inventory with Unleashed software solutions.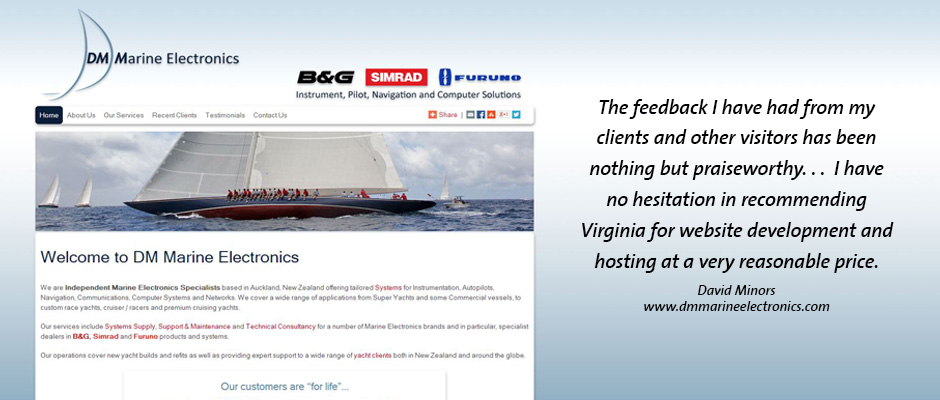 SEO
The Website Builder search engine-optimised CMS will help your pages rank higher on Google, plus our web design service includes SEO from the outset. We do not charge separately for this initial service, as we believe it is part and parcel of the design process. Whilst we cannot guarantee you will immediately be at the top of a Google search results, we have the skills to ensure you will achieve the best ranking possible. We can also optimise existing sites to help you reach your online goals without spending a fortune along the way. Our FAQ section can help you optimise and promote your own websites if you like to be hands on.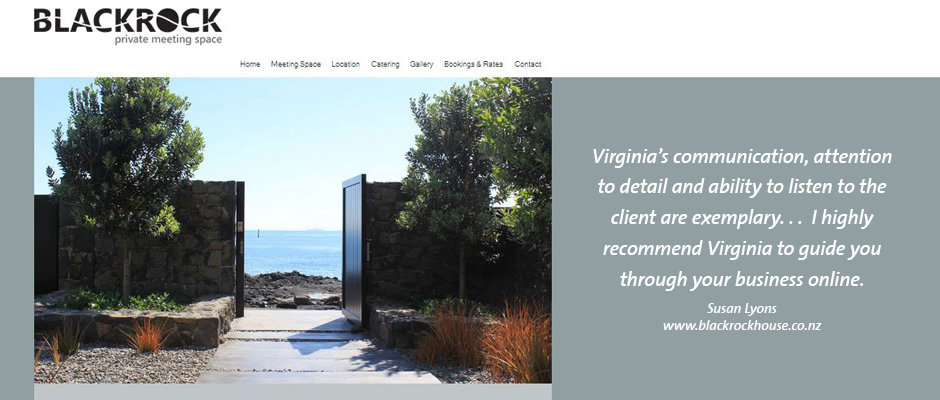 Copywriting and Proofreading
If you're not sure where to start or find creating the words a chore, we can work with you to write your website content. Even if you provide all the text, we will offer editing advice to ensure it is optimised for search engine purposes. We also believe a professional site should not have any typos, so strive for perfection in this regard.
Website Maintenance
Our powerful CMS means anyone can easily make updates to their own website. However, if that's not your thing, we're happy to assist. We offer monthly or annual maintenance contracts, or ad-hoc jobs can be carried out at our reasonable hourly rate of $50 + GST.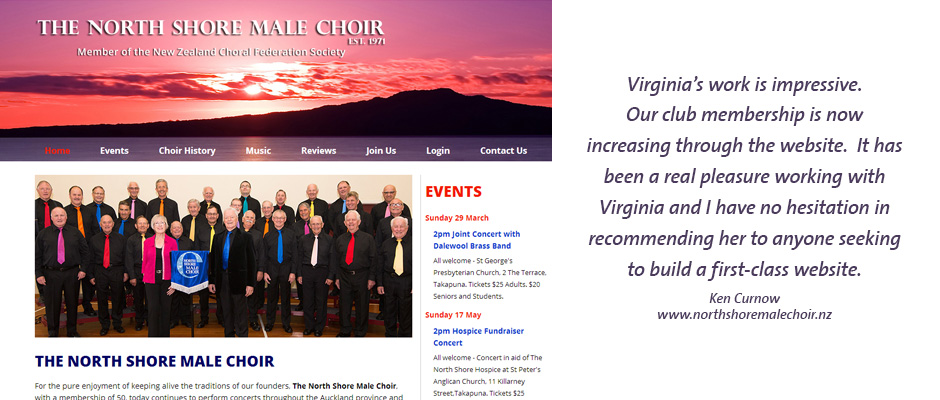 Facebook Pages and Custom Tabs
We can set up a Facebook business page that matches your website branding and implement custom tabs, e.g. to allow customers to make bookings direct from Facebook, watch videos, and so on.
Bulk Email Service / Email Newsletters
The CMS integrated customer database and bulk email software makes staying in touch with your customers or members really easy. Most of our hosting plans offer a bulk email facility enabling you to issue personalised emails and e-newsletters that include detailed email statistics including who read what or clicked on what links. There is also a fantastic automated email campaign function to allow you to enrol new customers automatically and streamline your communications. As far as possible, the specialised "speed per minute" sending feature avoids your emails being marked as spam. We can design a newsletter template with your branding and assist with mailouts if necessary.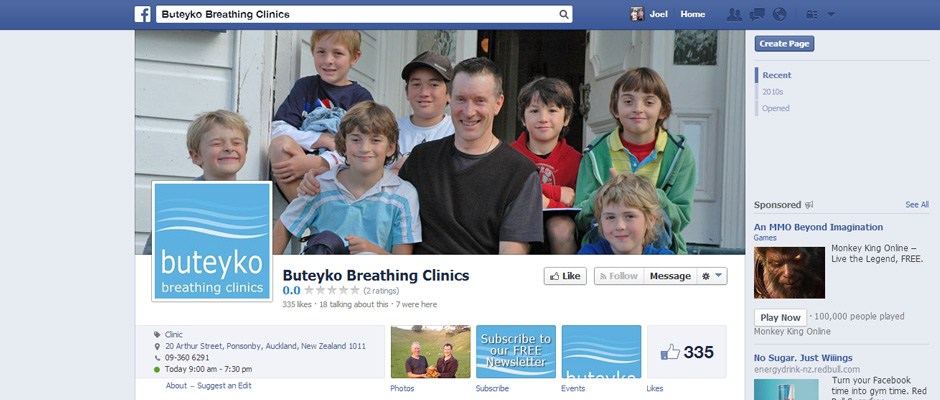 Printed Materials and Advertising
As well as online design, we are experienced in the production of printed materials. We can design and print booklets, reports, training materials, business cards, stationery, brochures and other advertising products for your business. No job is too big or too small and our rates are hard to beat. We can work with your regular printer or get you prices for alternatives. Email us your requirements and we will get back to you with a quote within 24 hours (and usually a lot sooner). Client confidentiality is guaranteed.