Easy-to-Use Website Builder
Whether DIY or with designer input, anyone can build a professional-looking website using the Website World platform.
I am an Auckland web designer specialising in affordable websites for small businesses, clubs, schools and non-profit organisations. I will work with you to make getting your new site up and running a hassle-free process. Whether you're after a simple brochure-style website or a full e-commerce solution to sell your products or services online, I can design a modern and user-friendly site for you with the powerful all-in-one Website World solution.
Don't know where to start?
That initial step towards getting online, or undertaking a website design refresh, can seem very daunting. But I'll show you it's as easy as 1-2-3:
New website or design upgrade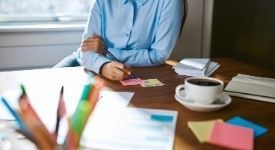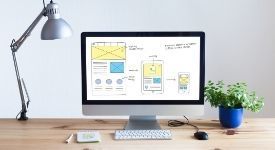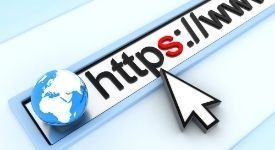 DIY website option
Just head to the Free Trial page, pick a template and follow the easy instructions to design your own website. There is a comprehensive Help system that includes video content and a private Facebook user group to share ideas and ask for tips. You won't need to pay anything until you get to the point where you are ready to go live. Once again, there are no contracts or minimum terms.
Adding the final touch: You can also engage me to do a final smarten up of your DIY site for a one-off charge. This can add a professional polish for minimal cost. Visit the Services page for more.
Like most small businesses, I don't work 9 to 5, but am there to support you when you need it. My clients appreciate my personal and flexible service. My prompt communication means everyone can work more efficiently!
All my websites are SEO and mobile-friendly and can be self-managed. I also offer an affordable prepaid maintenance package if you prefer me to handle updates.
The Website World all-in-one website-building platform offers customers the convenience of content management, eCommerce and bulk emailing solutions in a complete and easy-to-use solution.
All the features you require to build, maintain, and market your website are already included in the Website Builder system. Full-featured eCommerce capabilities are included with all website templates.
Visit the Portfolio page to view some of my websites and client comments.
"Virginia's input has been indispensable to the success of my business." - Glenn White, Buteyko Breathing Clinics